For those wanting to push themselves to the limit, there is no greater challenge than walking the length of the UK, from John O'Groats to Lands End. The route most cyclists take is 874 miles long and takes a fortnight, and walkers cover almost 1200 miles using mostly off road footpaths and cycle tracks rather than roads. Walkers can also choose to follow the same route as cyclists and this will cut the distance considerably. A great deal of preparation goes into such a huge undertaking, so what equipment and planning will you need to do before setting out?
GPS Navigation and Other Essentials
At the very minimum, a good set of maps is an essential when attempting a walk of this size. Modern options such as a GPS device have their place, and they now carry the kind of depth in  information which the old fashioned map shows. A mobile phone is also very vital for keeping in touch and speaking to friends and family, but coverage in more remote areas can be very patchy.  At GPS Bites we personally recommend the Garmin eTrex 10 Outdoor Handheld GPS.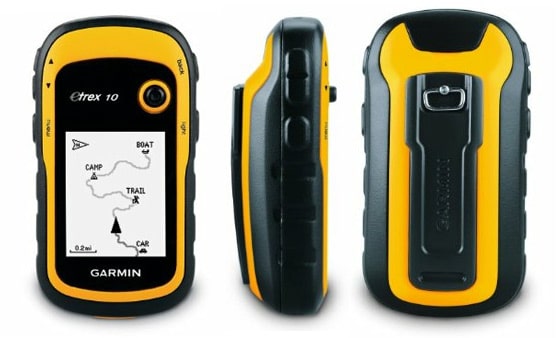 Most other basics like food and drink can be bought as you travel, but it is also a good idea to invest in high quality outdoor clothing which is waterproof as well as light, some first aid supplies to deal with the blisters and a lightweight rucksack to carry it all in.
Charity Fundraising for Walking
Although some people walk the route for fun, nearly everyone is being sponsored for charity. Having a worthy cause behind your efforts gives more encouragement and motivation to get you through the low periods, and many charities will organise special groups and expeditions so you don't have to tackle the route alone. Walking the route can raise many thousands of pounds, so take time to choose carefully which charity you would like to support.
Accommodation When Trekking
There are a variety of options for accommodation along the route, from the luxury option of hotels and guesthouses to the more budget option of camping. It is vital to plan well in advance, be realistic about how far you expect to walk every day and have your accommodation booked well ahead of the journey, especially if you are going to be walking or cycling during the summer months when the route is busiest.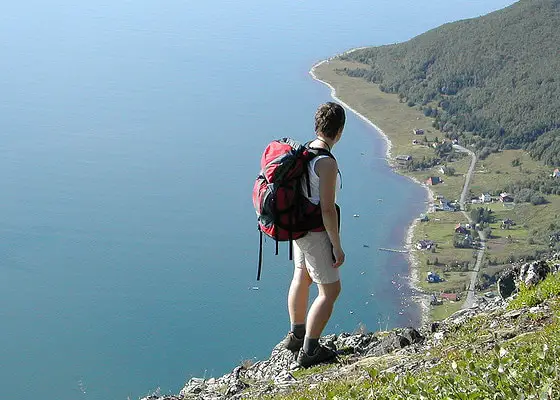 If camping, check the laws about wild camping and where possible, book organised sites as they will give the option of having a shower and other facilities laid on for campers.
Additional Equipment You Might Need
Remember when planning what to take with you, that most of it will have to be carried on your back. Stout footwear is essential, and trainers really aren't up to the job. Army boots are a great choice for this sort of long distance walk, but make sure they are properly broken in before setting out. Plan your route to go through larger towns to allow you to replenish your stocks of equipment, pick up new supplies and replace Army boots which have worn through or socks which have developed holes in them.
This article was written for GPS Bites by the team at Trekitt.  They offer a fantastic range of Army boots suitable for survival challenges and tough walks.