If you're one of those people who get nightmares because of their teen/employee/spouse because you can't seem to figure out where they are or where they went then there are only a few things you can do. One of them is tracing their whereabouts through a cell phone, their own to be more precise. How hard is it to track a cell phone? Not particularly hard if you know what you're doing.
Monitoring someone's location with their cell phone can be done in a few simple steps.
1. How Easily Can You Access the Phone?
This is more important than anything else you need to do. If you're an employer or a parent the likelihood is that you can grab the phone without much of a problem (this is only true in case of employers if the phone in question is a company provided phone). In order to track the phone's location you're going to have to install a cell phone spy app onto it. Most cell phone spy apps work in stealth mode and in most cases they just sit on the phone and do their job without getting noticed. For instance, apps such as Mobistealth or Mobile Spy will infiltrate a phone and disappear from the icon list – it takes a true tech genius to notice them, in most cases it's never an issue.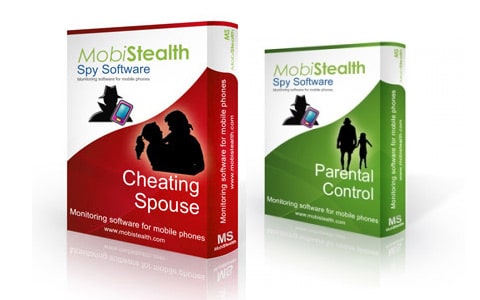 2. Is Your Target Phone Rooted or Jailbroken?
If it isn't the likelihood is that you will need to root it if it's an Android or jailbreak it if it's an iPhone. Without this most stealth apps cannot function properly because that effectively means that they can't hide without the phone. Both rooting and jailbreaking help tackle messy phone permissions and allow you to track a cell phone by hiding your app. If you have possession of the phone then this is the next logical step you need to take.
3. Check if the Phone Has a Functioning Internet Connection
This is important because it allows you to decide on which cell phone spy app you have to use to track your target's location. For instance if the person you're trying to trace doesn't have a phone which uses the internet, or if they're going to be located in an area where their GPS fails then you need to pick out an app that isn't dependent on the internet connection. Many cell phone spy apps will mark the longitude and latitude of your target though the GPS connection on the phone, but there are some that will use open Wi-Fi connections or satellite towers to get the location and relay it back to you. GPS tracking is more speedy and accurate which is why it's the preferred mode of tracking, however, there are apps that can tackle your private eye project without falling to a dead GPS connection.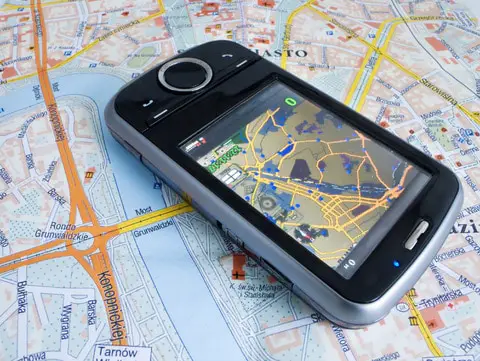 4. Pick an App That Suits You
There are apps which will store all the data that you require in the SD card from where it has to be retrieved later. If you need an overall report than this is the app that you should use because it will use up the least amount of GPS and therefore not create a mess on your target's bill (which is a clear indication that an app on the phone is up to no good). Time is also an issue, if you need instantaneous updates then picking an app that stores data on the phone's memory or SD card would be a ridiculous move. Apps such as Mobistealth allows you to track the precise location of a target on an online map with as small as an 8 minute interval. Your own convenience has to be kept in mind when you're picking out an app.