Business Wire this week released a statement saying that factory-installed GPS devices are predicted to overtake the shipments of standalone devices by 2015.  Many car brands now give the consumer the option to add fully-integrated navigation to the car when purchasing from new, but it is anticipated that this functionality will become more standard as the next few years progress.
For companies such as Garmin and TomTom this could be seen as a threat, but they both have OEM agreements with many of the major vehicle manufacturers and supply the GPS technology that they use to fit to the cars.  However, this is bound to have some effect on profits as the margin for in-dash OEM surely can't be as big as selling off the shelf standalone products.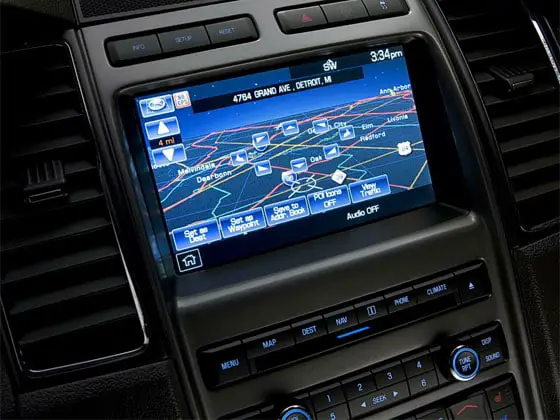 Interestingly though, the overall in-car navigation market is set to increase with predictions of 25.9% over coming five years.  However, the majority of this growth will be in the smartphone market which is increasingly taking market share from the traditional players.  It is anticipated that by 2016 there will have been over 395 million downloads of smartphone navigation apps (click here to find out more about the Garmin Streetpilot version).  However, there will still be a place in the market for more advanced systems as the car manufacturers look to install more connected services which leverage information about the driver and car whilst on the move.
The connected car market is only going to grow over the next few years and is seen as being the next revenue generator so is vital that companies start using the navigation systems to offer additional services.  For example, entertainment, cost-saving apps, social media connectivity just to name a few.
To date, these kind of applications have been slowly adopted by the PND market, with a number of not hugely successful attempts to capture the public's imagination.  That is now definitely set to change though, as consumers start to demand more connectivity and synchronicity between their devices.
Map Updates for Factory-Installed GPS
If you already own a car such as Honda, Acura, Infiniti, Nissan or Ford that comes with in-dashboard navigation then click here to find out how you can update the maps on the device using a Navteq Navigation DVD Update for 2012.